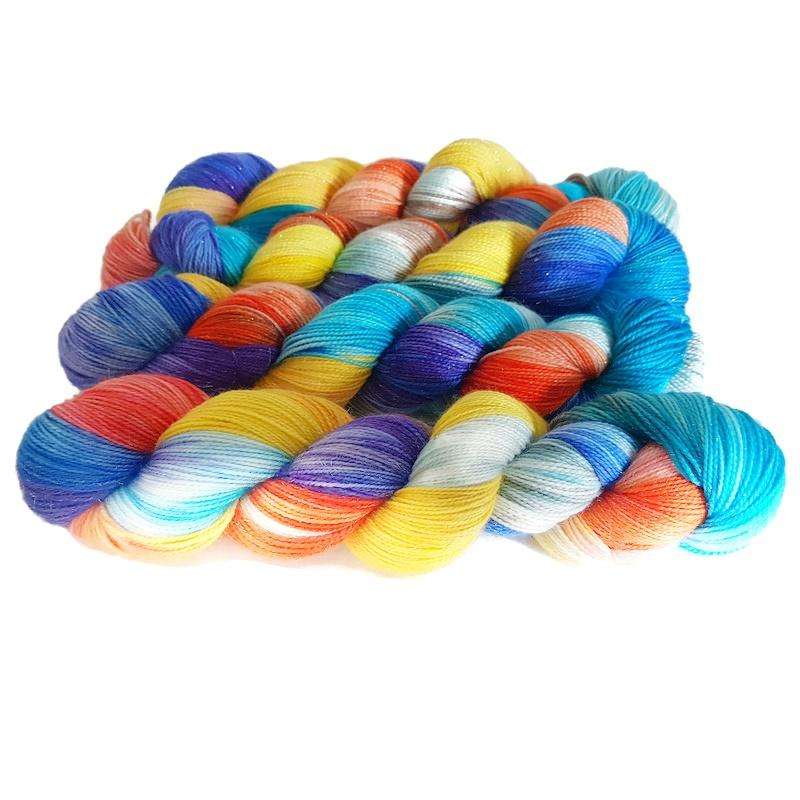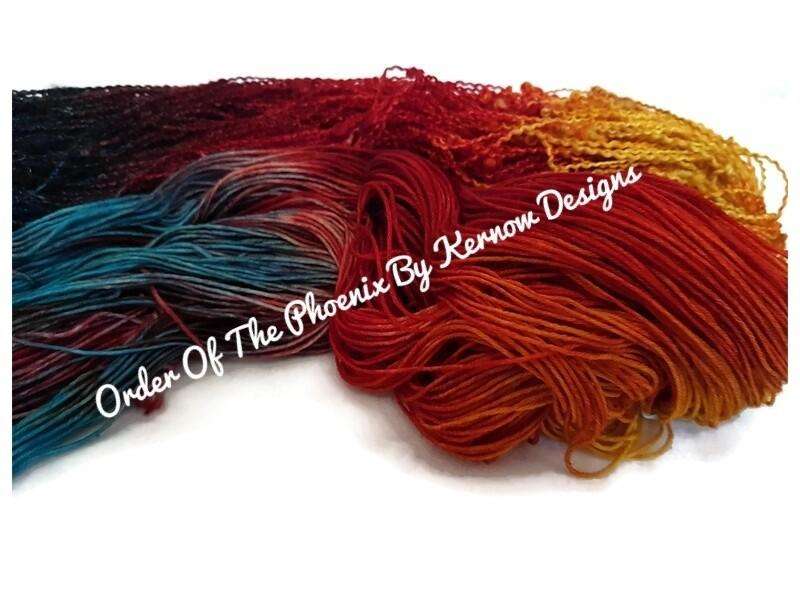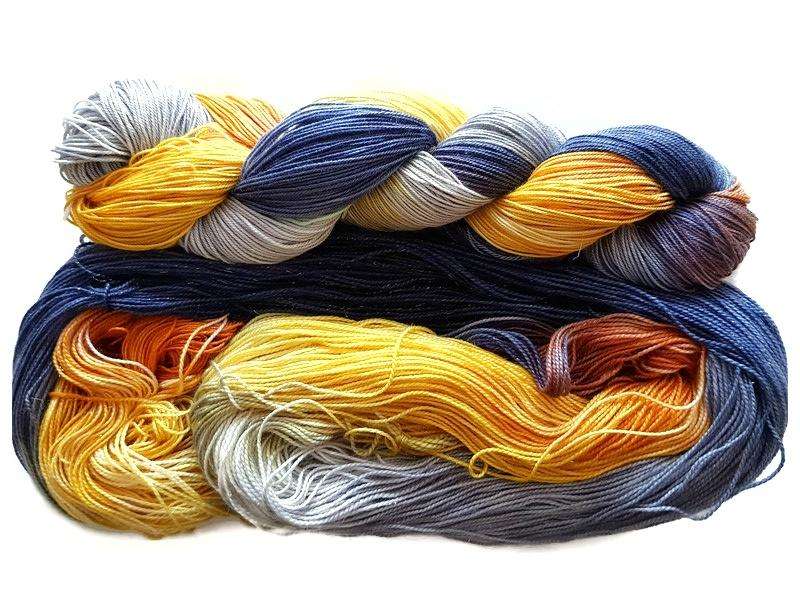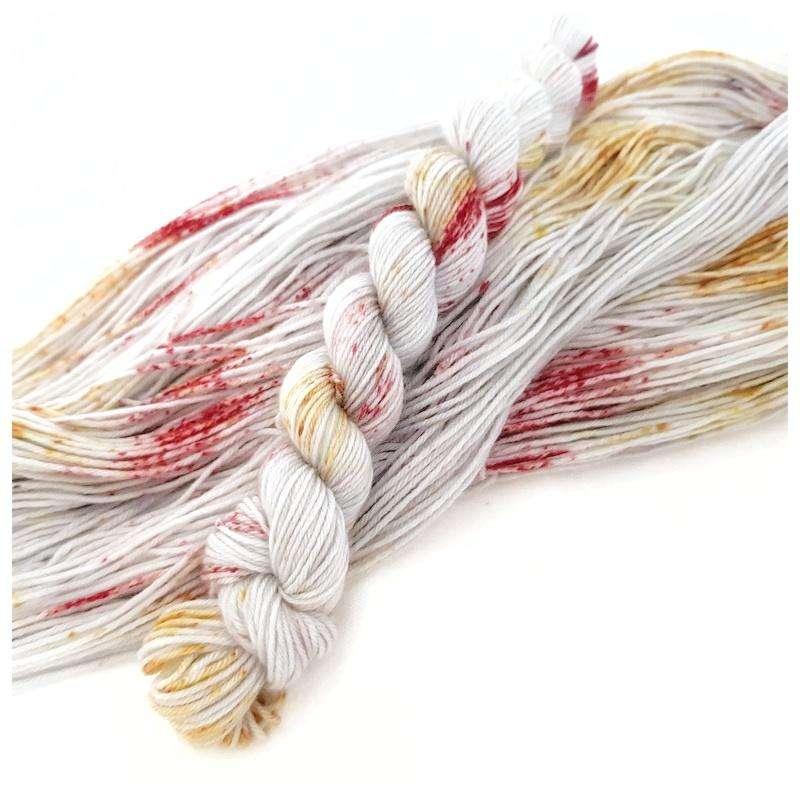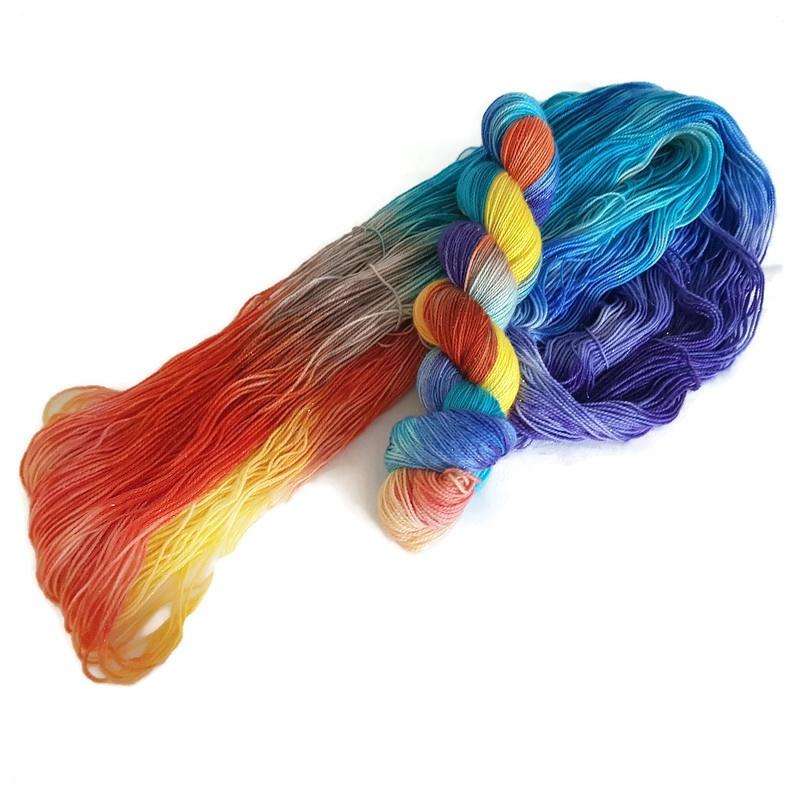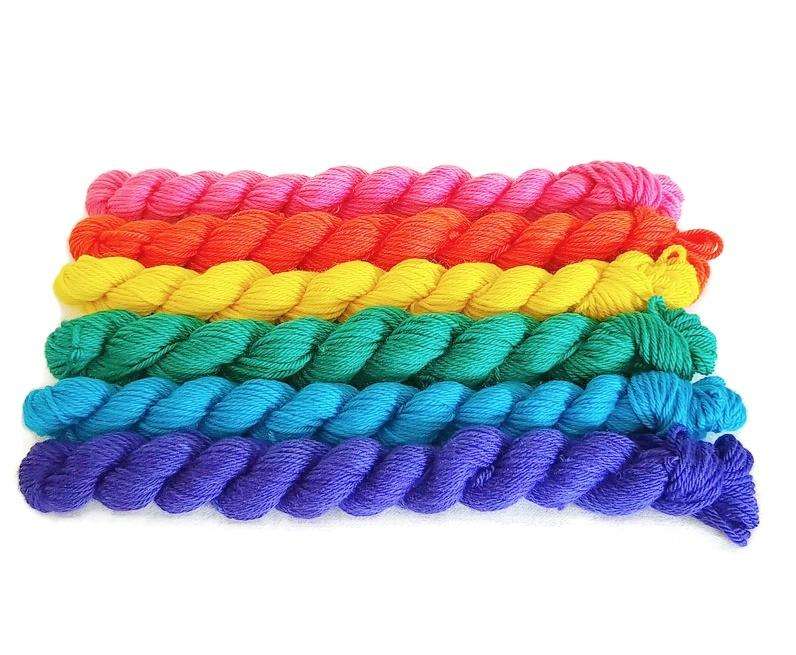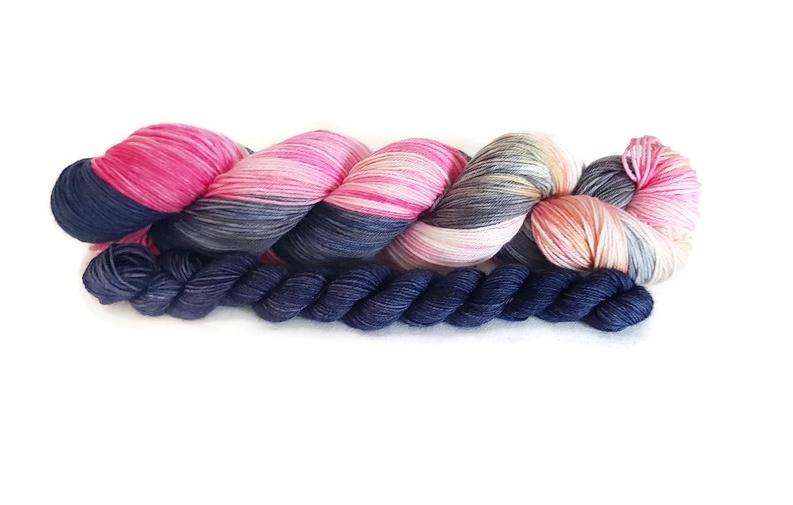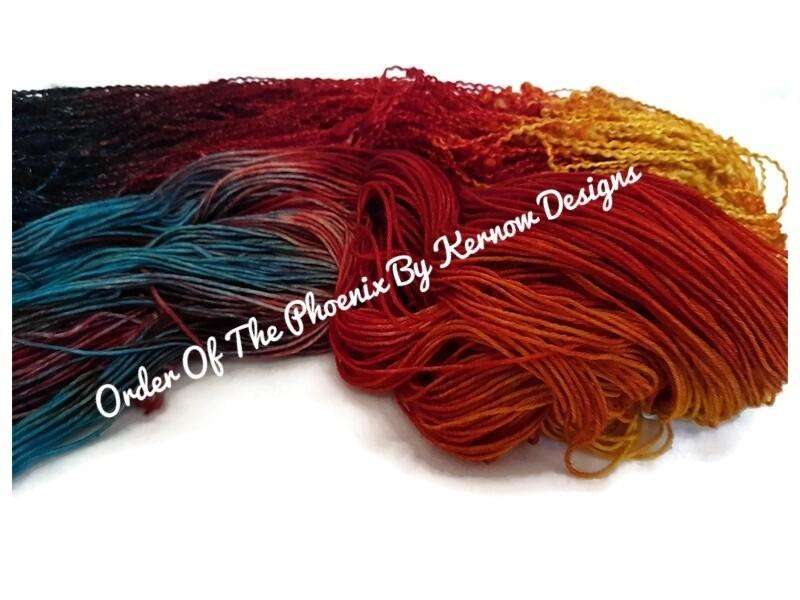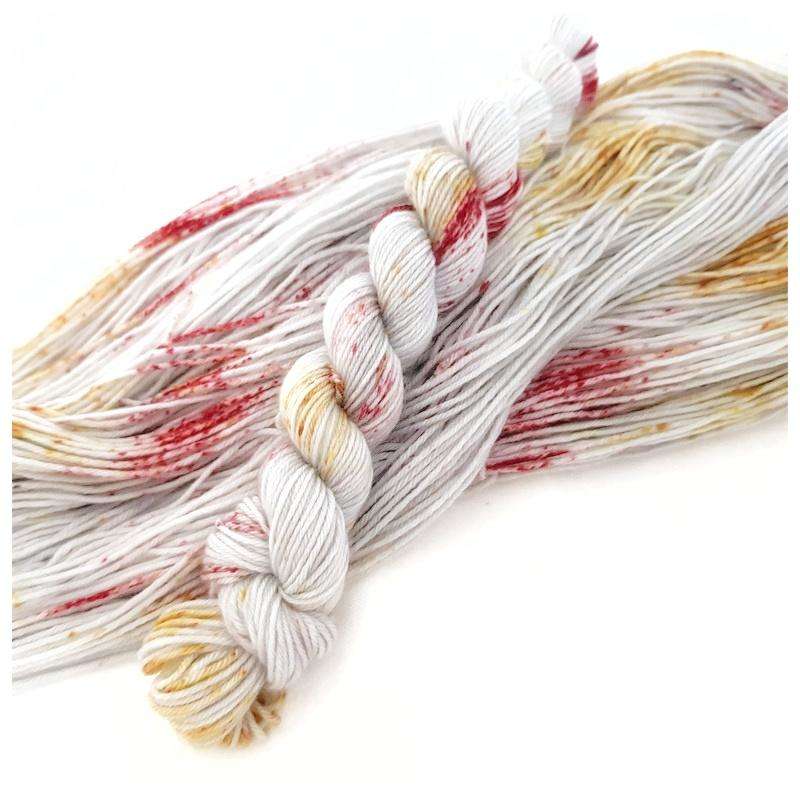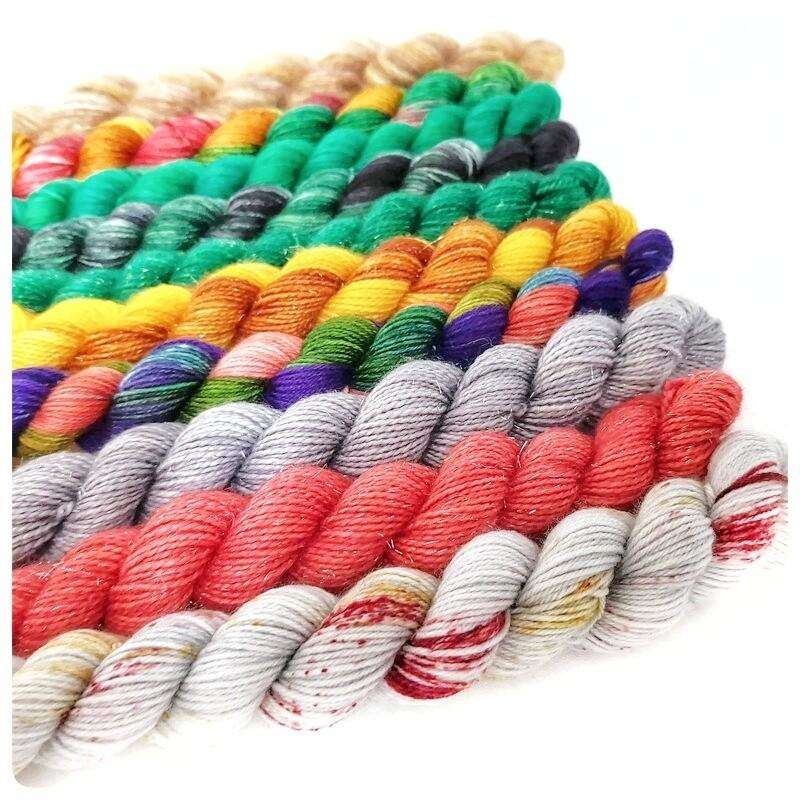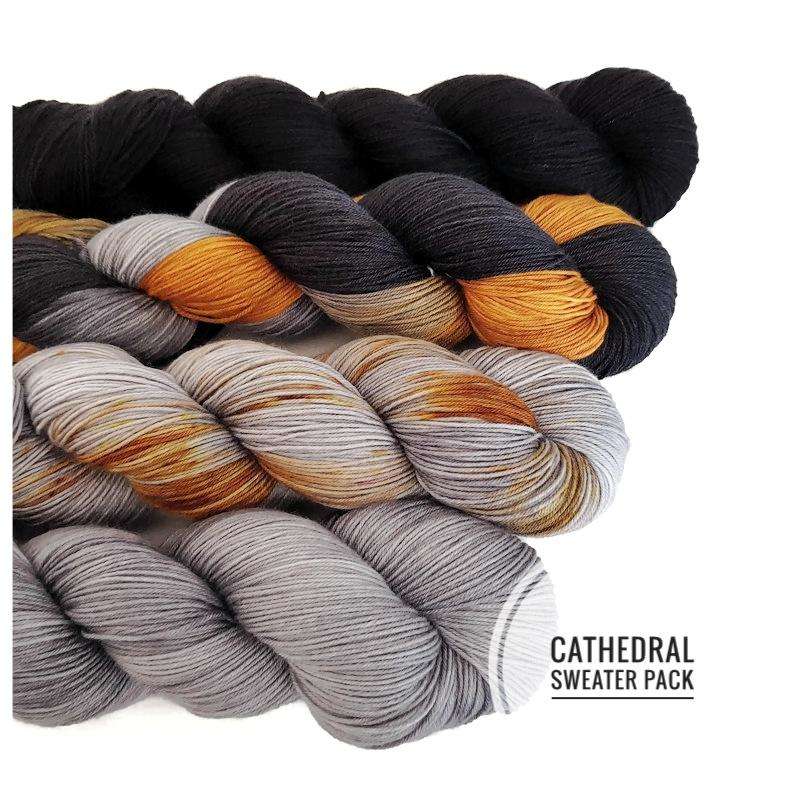 Welcome to Kernow Designs
Earn While You Shop. Buy Now Pay Later Option (simply choose Klarna at checkout.) Refer a friend and earn more. All available at Kernow Designs.
Featured Products
Heart Shawl Gift Set  - for both Knit & Crochet lovers! :)There are two options to choose from;Knitters Set.All Of My Heart Triangular Scarf / Sha...
View details
Introducing The Mystery Yarn Club : This option is for a prepayment of 6 months, which gives you an amazing 1 month free through your discounted price...
View details